THE STACKS - 04.17.2023 - Concept




Thehighkey was one of six winners of the 63rd annual Premio Termoli Architecture and Design Section, one of the longest running design competitions in Italy.

The Stacks is a proposal for MACTE's new contemporary art library. It involves the consolidation of the most vital element of a library, stack of shelves, into a single massive infrastructure. By emphasizing the physicality of the library this ancient typology is able to find new footing in the age of the internet.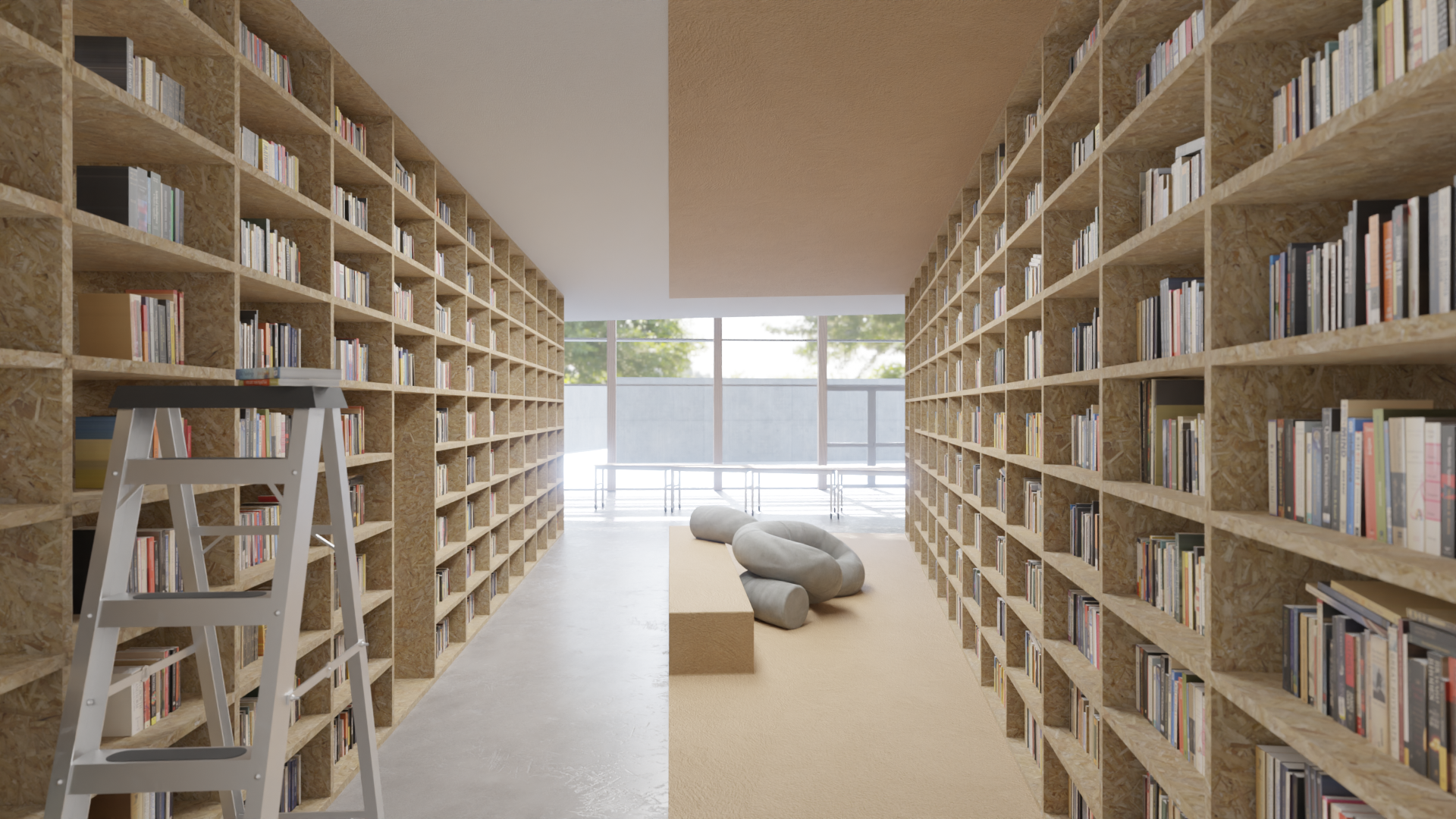 One of the defining qualities of the internet is its rhizomatic and open ended character. The internet provides informational niches that are both derived from, and cater to, all constituencies. This proposal physicalizes this open ended nature through a series of flexible furniture systems, more specifically desks and seats.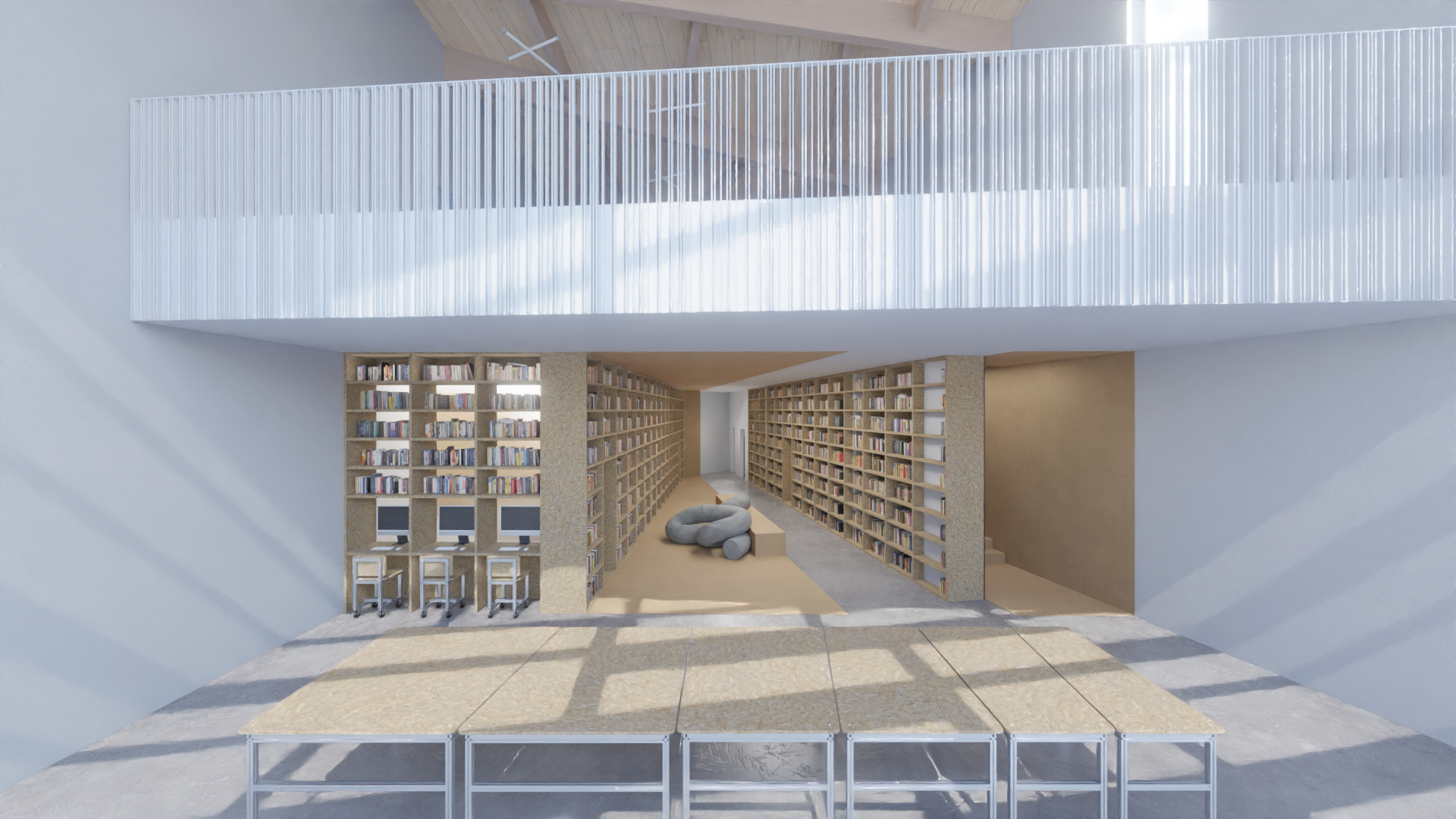 The Stacks is a proposal that responds to our contemporary moment. This infrastructural shelving imbues the ancient typology of the library with new purpose in the digital age. By accentuating the most significant built features of the library, and providing flexible rhizomatic furniture for adaptability, the MACTE library both parallels the internet and provides new forms of face to face exchange.




CREDITS


Client - Museum of Contemporary Art in Termoli


---