RELIEF - 05.14.2022 - Brooklyn, NY




RELIEF refers to both a formal and psychological condition.

Historically, reliefs have been made by carving away at natural materials. Thehighkey puts a contemporary spin on this technique by cutting into common industrial products such as plywood and foam. By softening the square edges of these items, their human qualities are revealed.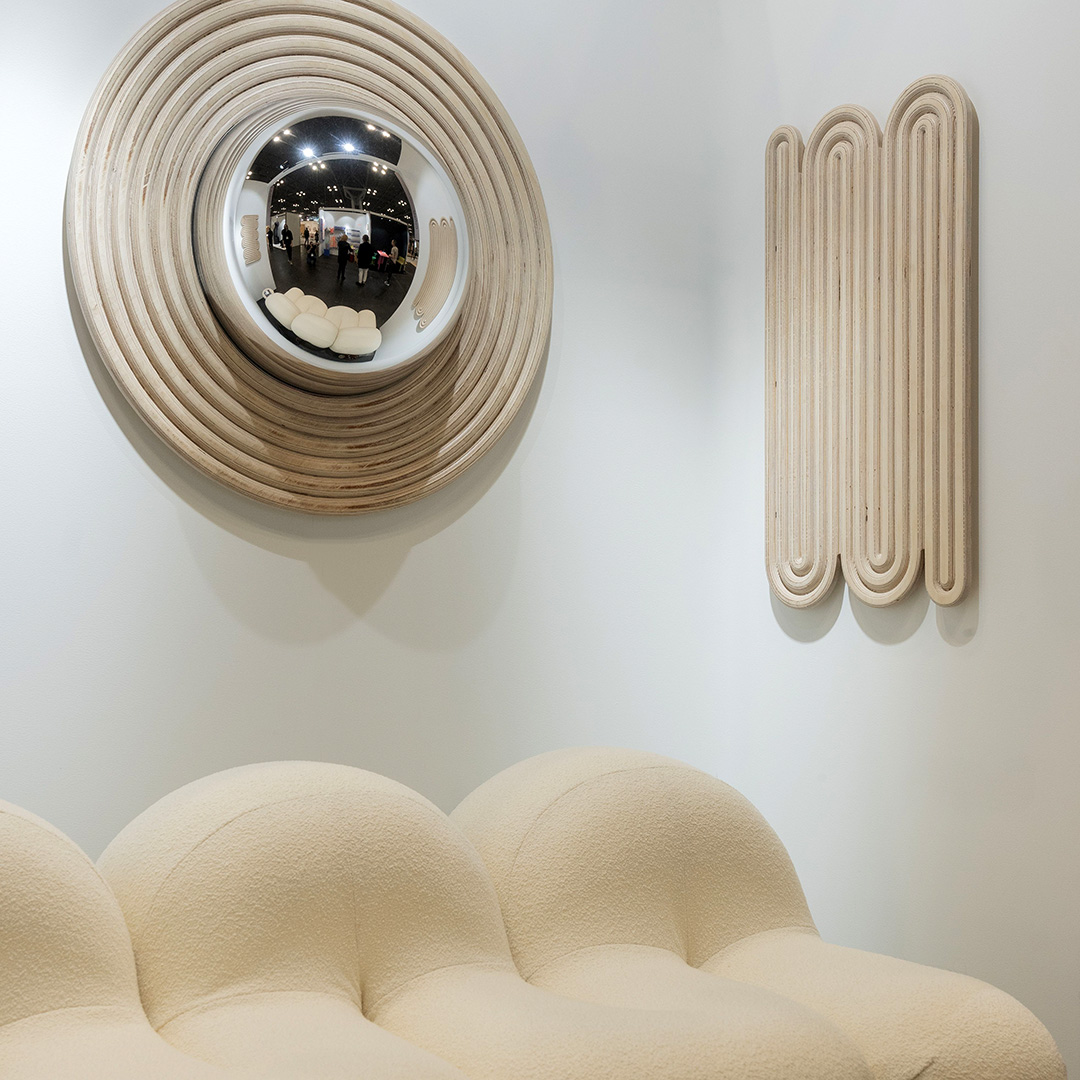 The Glove Couch, was conceived in 3D software by thickening a curved line. The seat encourages you to sit in its various folds, creating a condition in which you feel held. The form of the item speaks to the industrial context in which it was made. This shape, reminiscent of throwie graffiti, became the basis for an entire graphic system.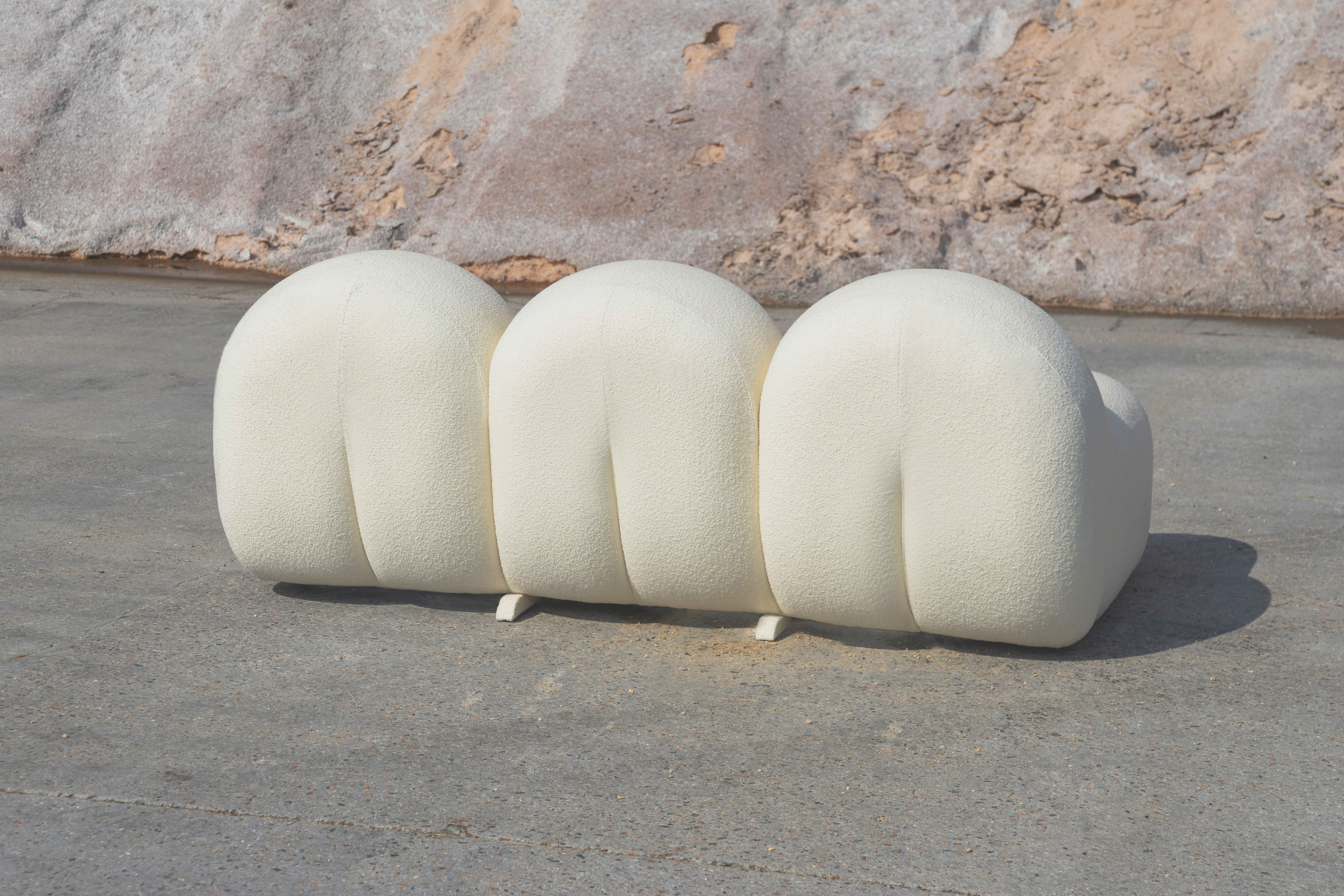 The three wall mounted items are a natural extension of the curving motif. The two Carvings continue the soft graphic treatment from the couch, while the Dome Mirror with its convex reflection reveals the entirety of the space around the viewer.

These items provide relief from our complex world.




CREDITS


Material Handling - OTB Services
Fabrication - Leerform
Photography - Justin Missner


---