Bad Benches - 09.09.2022 - Brooklyn, NY




Bad Benches is a sustainable event concept for Bad BinchTongTong's first appearance at New York Fashion Week.

The seating design involves folding a series of upholstery foam sheets into small bales. Each item accommodates two to three people, encouraging small groups to congregate around their respective bench.







Due to the unfinished treatment of the bales, each item can be upcycled and utilized in the creation of new upholstered seating. This ensures that nothing used in the show is thrown away.

Bad Benches questions notions of material waste in the design world. How can we do more with less?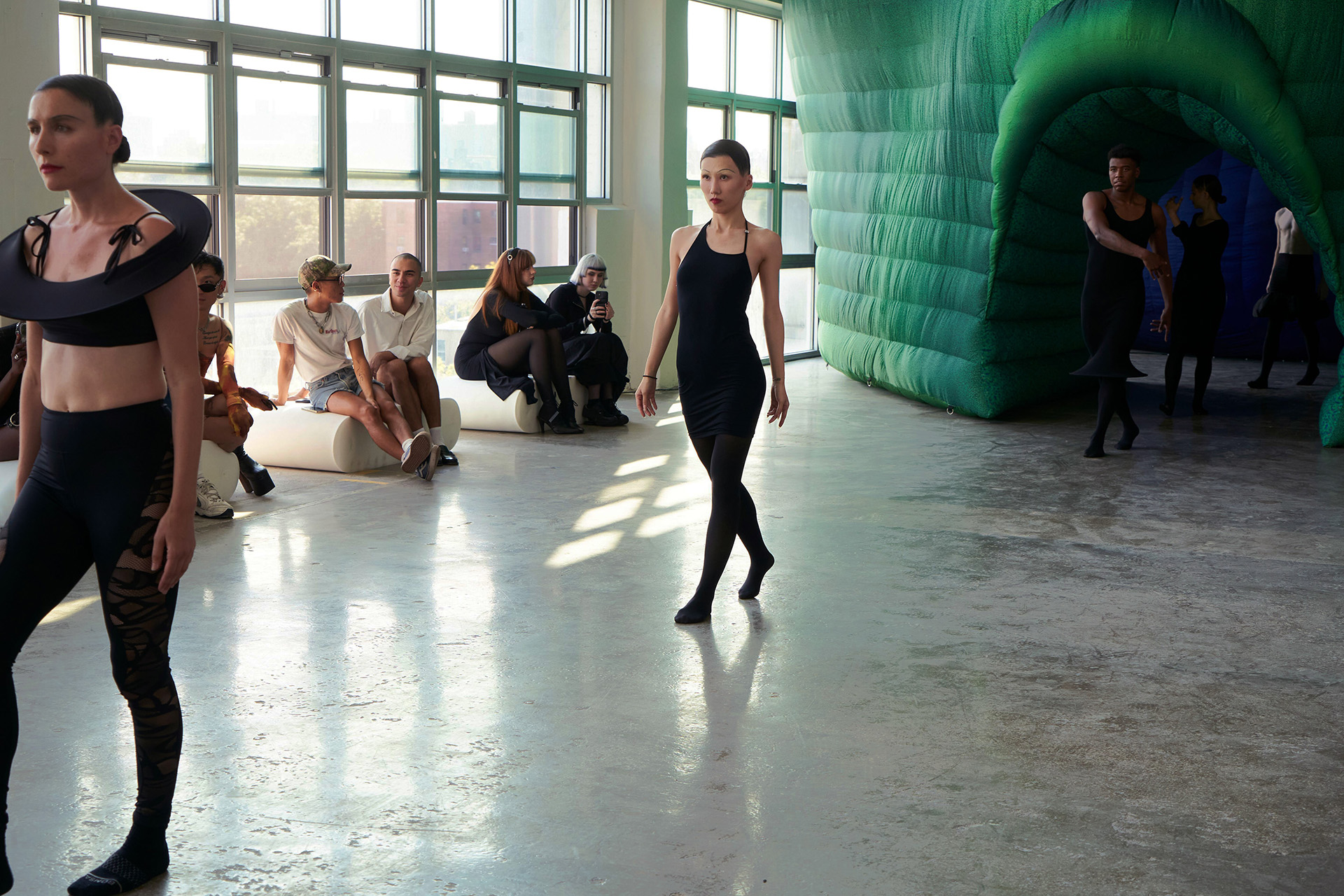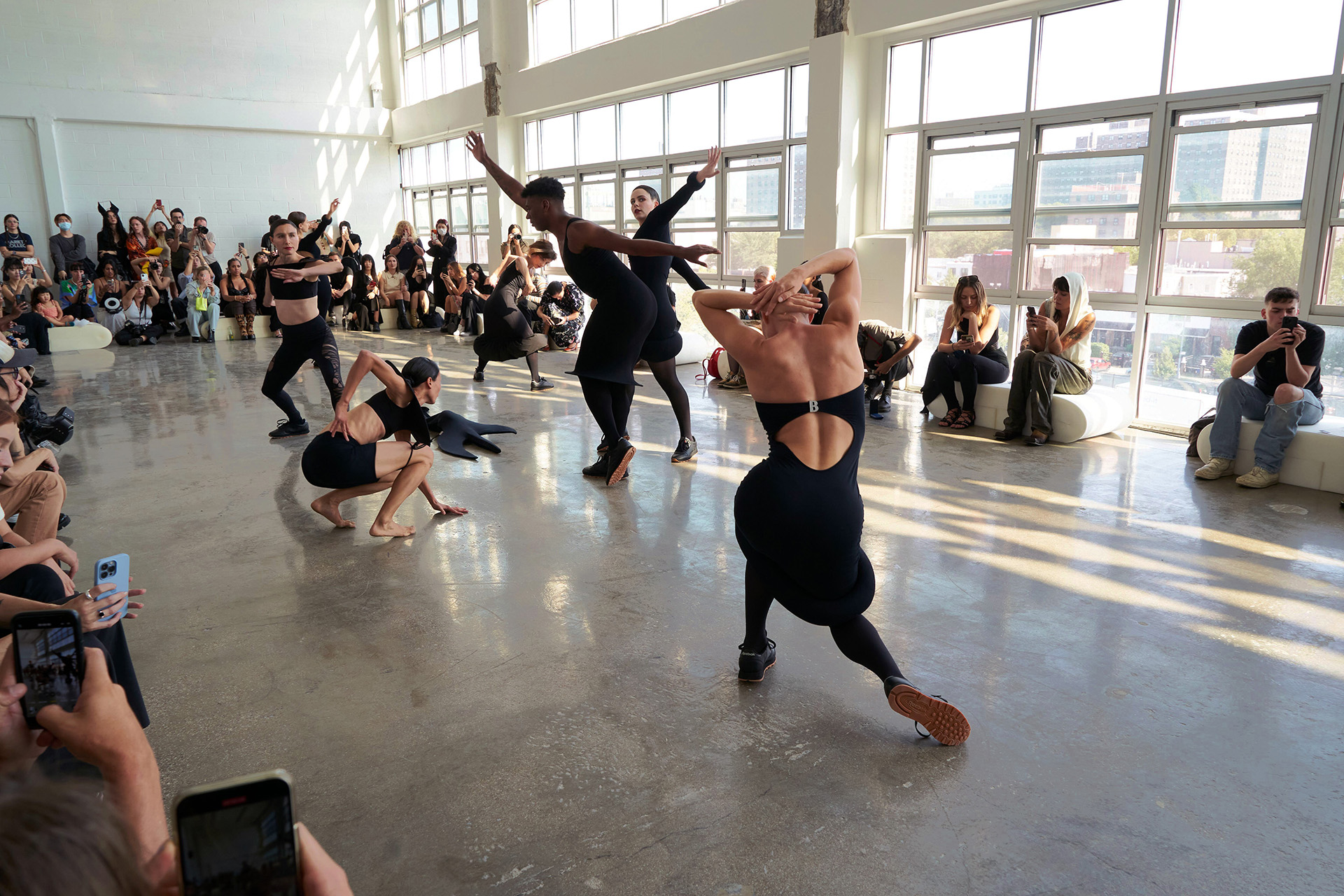 CREDITS

Material Handling - OTB Services
Fabrication - J&C Custom Upholstery
Photography - Hatnim Lee, Justin Missner, Lauren Duque


---