CreaChairs - 11.11.2021 - Brooklyn, NY



CreaChairs, an amalgam of Creature and Chair, is a series of procedurally generated art objects. Each item exists somewhere between collectible furniture and contemporary sculpture. These chairs are not just images but 3D models that are usable in digital content creation.

10 initial chairs with three parts each, head, body and legs, were combined to create 1,000 permutations with unique names and metadata.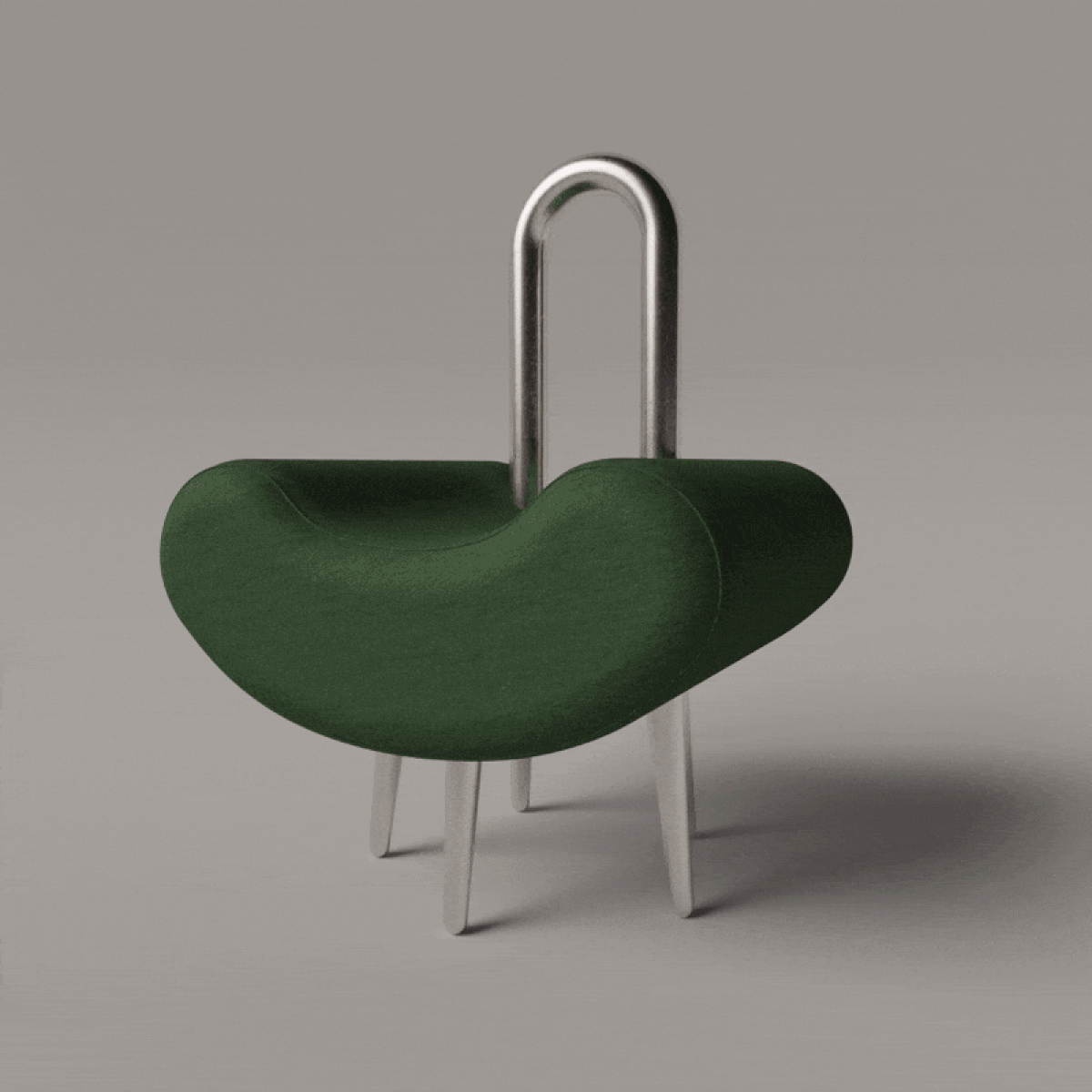 Three chairs were chosen to be built as full-scale furniture items and auctioned off to pay for production costs. By leveraging the NFT format as a kind of ownership, the intellectual property of these unique designs can be distributed to a larger audience.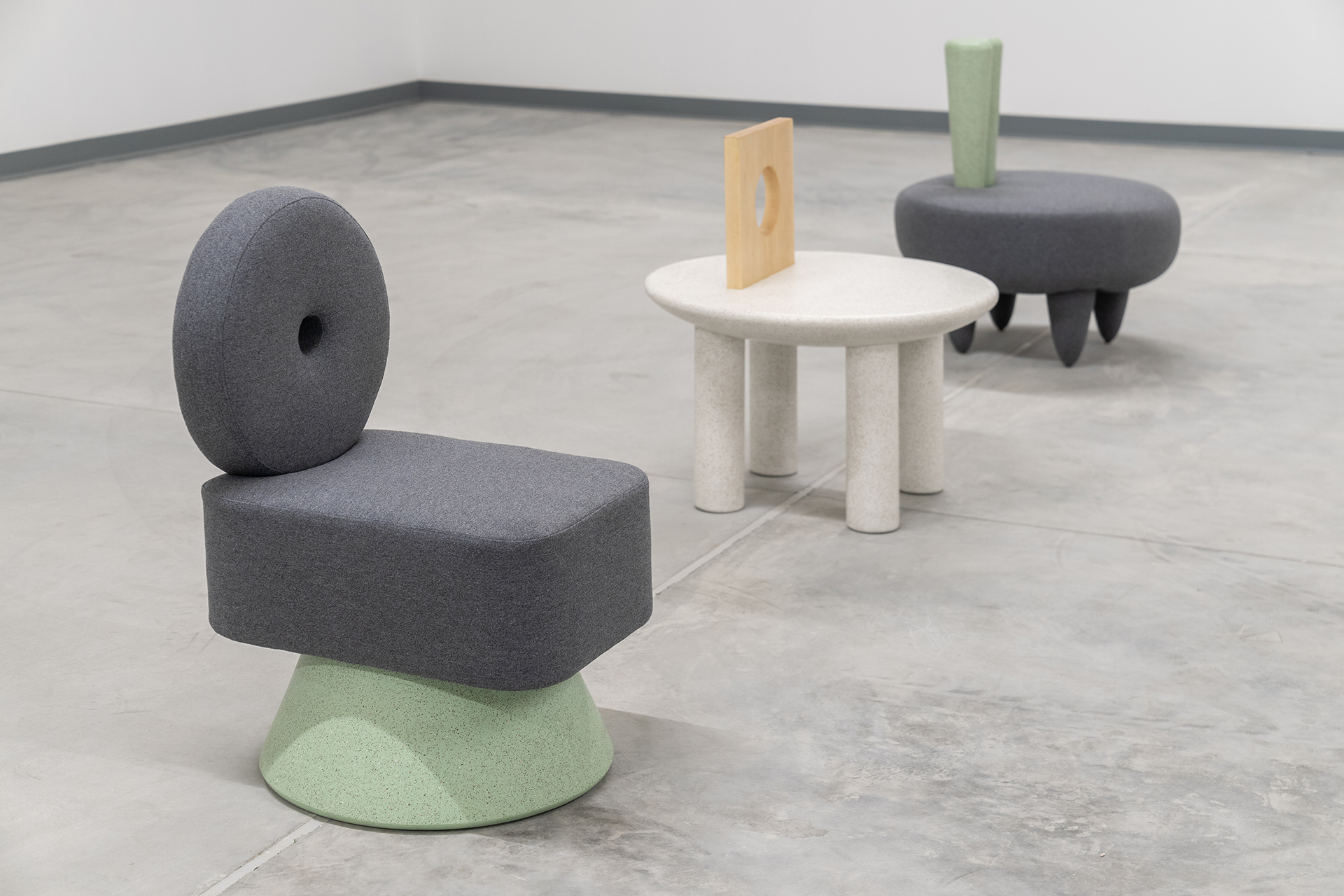 The physical chairs are a direct translation of the initial concept image. With very subtle tweaks these designs were fabricated and realized in physical form.




Material Handling - OTB Services
Fabrication - J&C Custom Upholstery, Leerform, Oso Industries
Photography - Justin Missner
---