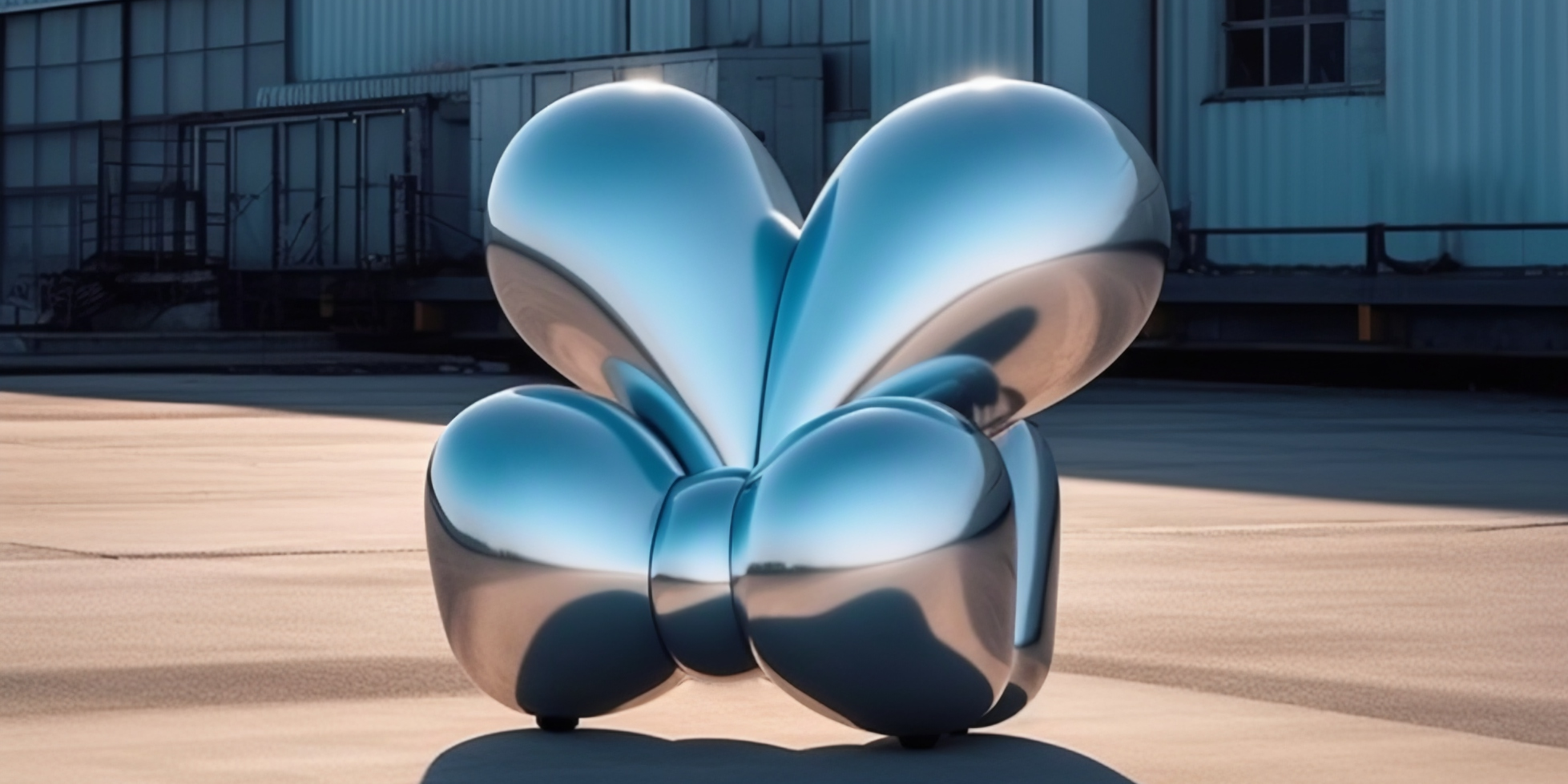 Balloon Animals - 06.21.2023 - Concept



Balloon Animals are a series of sculptural mirror polished chairs with various anodized colors. Inspired by the fabrication technique of metal inflation, these sculptures serve as a literal translation of this process into a creative territory.

Each sculpture is reminiscent of a segmented balloon animal and features a whimsical name that speaks to their respective sensibility. Bluebell, Bugs, Blossom and Kirby are some of such names.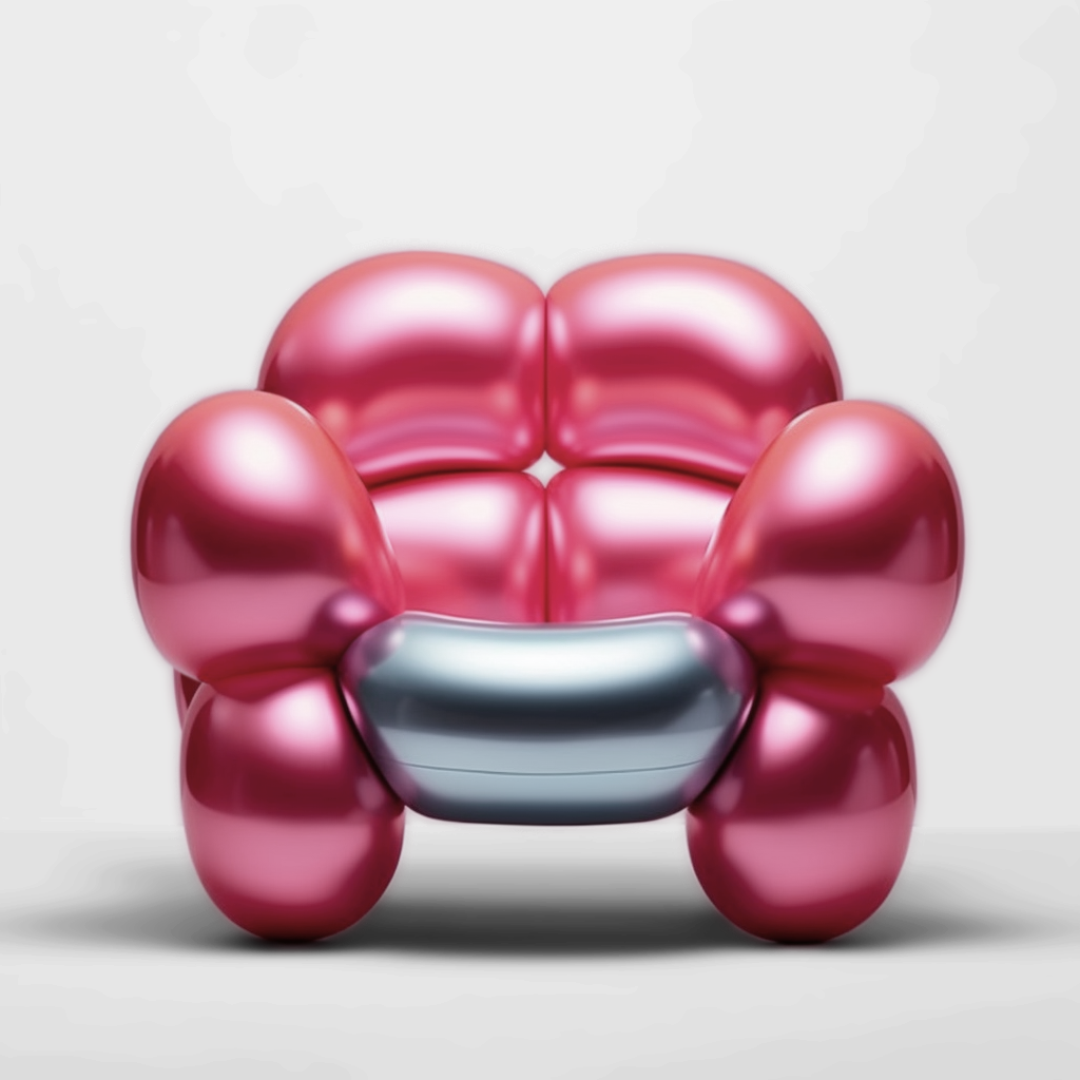 ---